Skip to Content
Pets Love Our Healthy Cat and Dog Treats in St. Peters, MO
Pet Treats for Every Occasion
When it's time to reward your four-legged companion, give them a treat with 100% all-natural, human-grade ingredients. Yadi's Yummies offers delicious cat and dog treats in St. Peters, Missouri. Celebrate your dog's birthday with one of our purple, blue, pink, green, yellow, or white doggie birthday cakes. Maybe you need something to give him every time he's a good boy? Then you should pick up a bag of our chicken strips made with real chicken. If you want, you can go all out with the All American Basket, which comes with a miniature hotdog, pizza, hamburger, and sack of french fries. Visit our store today. Pets are always welcome!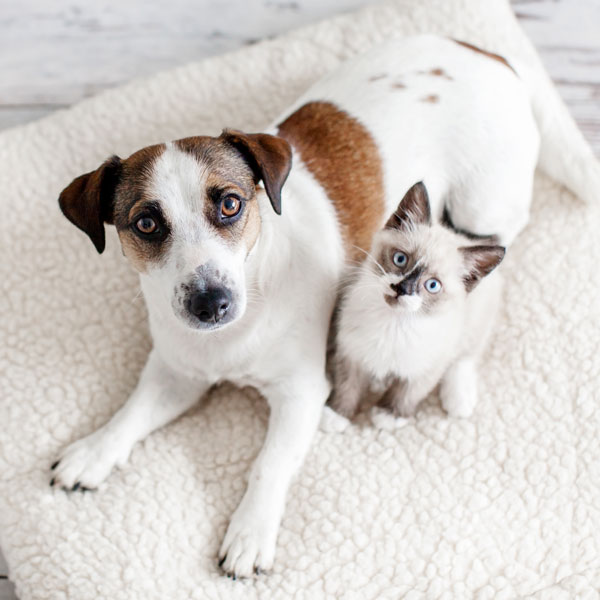 Yadi's Yummies Uses the Best Ingredients
All our dog and cat treats are made from the best ingredients, with no artificial preservatives, chemicals, or refined sugars added. They contain all the nutrition necessary to keep your furry friend happy and healthy between meals.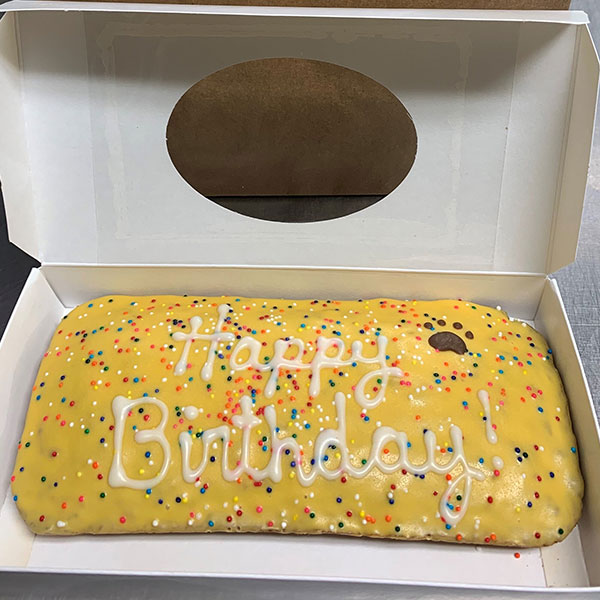 Birthday Cakes
Purple, Blue, Pink, Green, Yellow, or White Varieties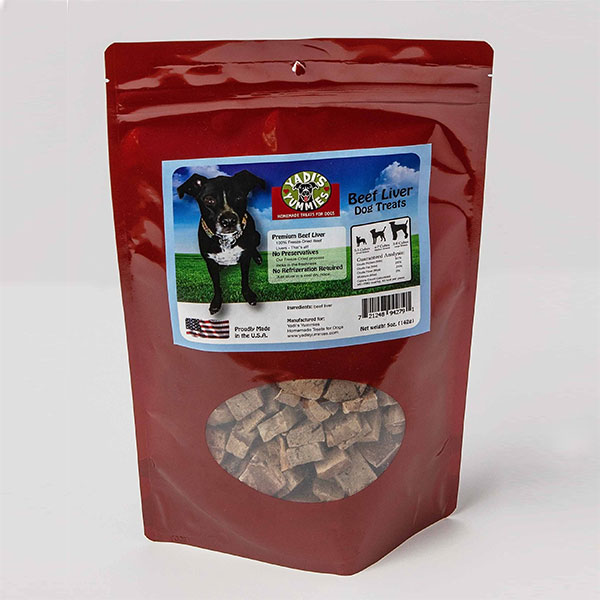 Liver Treats
Beef, Lamb, or Chicken Varieties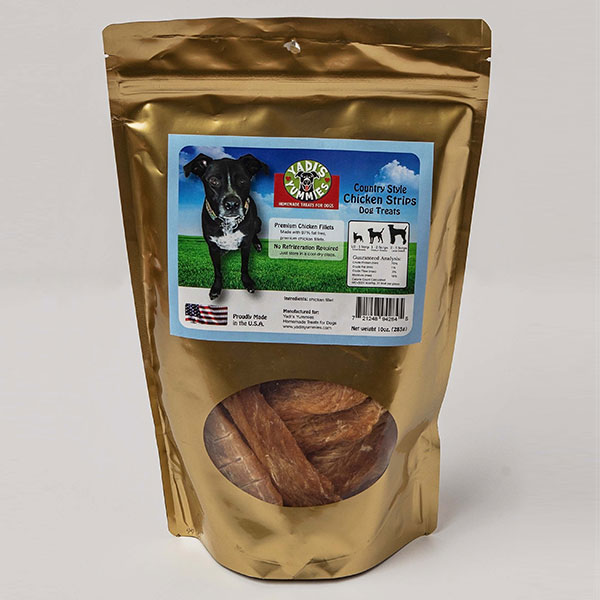 Chicken Treats
Strips, Apple, Sweet Potato, and More Varieties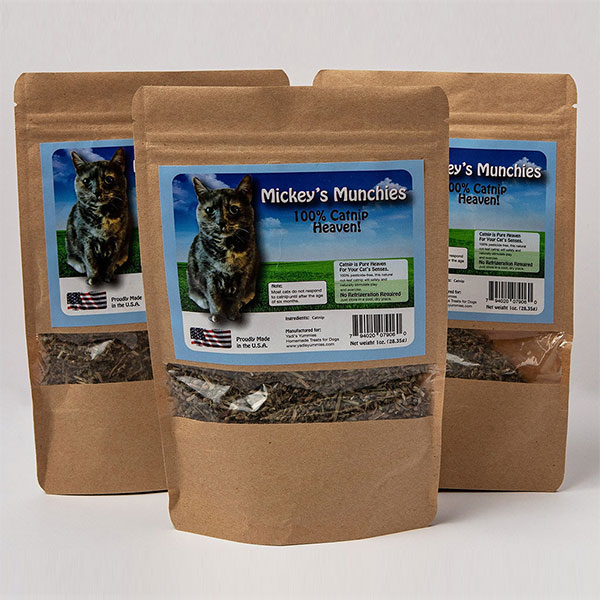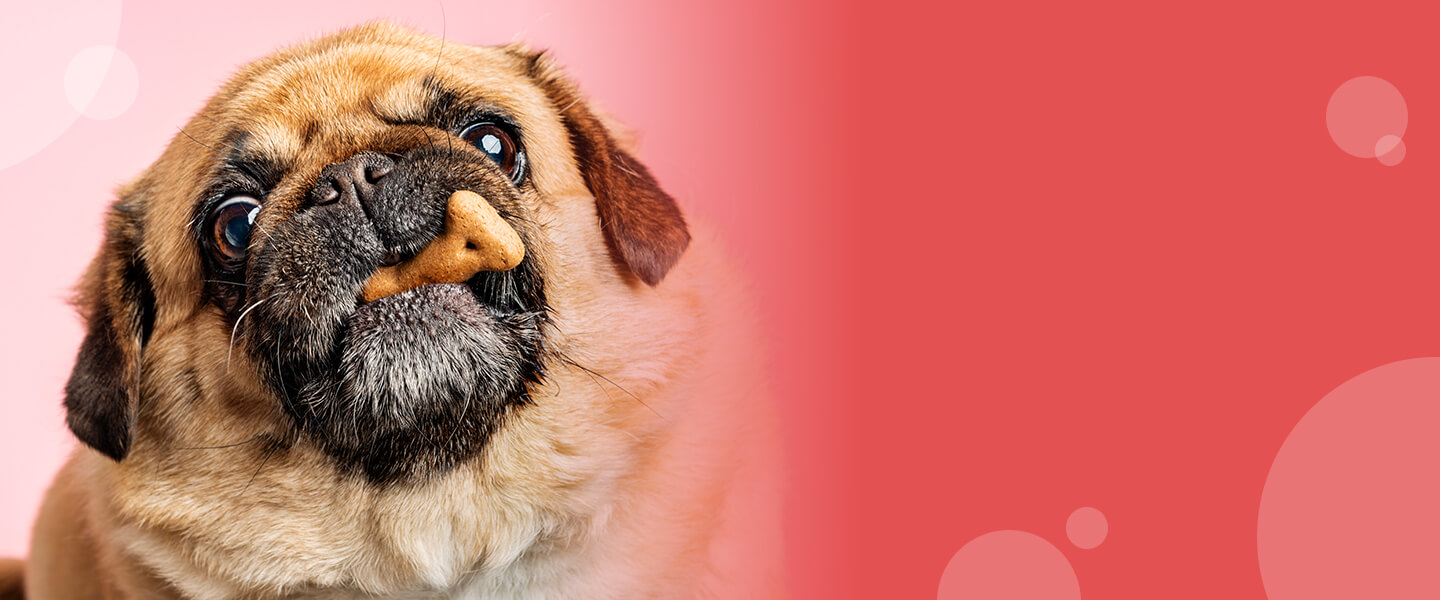 How Our Pet Treats Make a Difference
While our store is known for providing creative and nutritious treats for pets, we are also part of a movement to make the world a better place for dogs and cats. We always have a rescue of the month featured on our site, hoping to place as many pets as possible with loving owners. We also donate a portion of all purchases to Annie's Fund, named after our Newfie, who needed several medically complex procedures. Your contributions to Annie's Fund, via your purchases at our store, help underprivileged pets get the costly medical interventions they need to live a long, happy, and healthy life.
Customer Reviews
Yadi's Yummies will go out of their way for you! They opened up for just a short time for me on Christmas Eve because it was my only day in town. They are quick to respond and help with anything that they can. I have even placed orders through Facebook being out of city and they ship to me! I highly recommend!
This is my new favorite! My puppy loved every treat I brought home, and even found some unique items that I haven't found anywhere else! I love that they host tons of events for our fur babies and can't wait to start going to some!
Today was my first visit to Yadi's Yummies. I took my Grandpup in to get some weekend treats. We both loved the friendly staff, the sweet smell of yumminess, and all the different treats and gifts! We'll have many more visits to Yadi's Yummies!

Address
1251 Jungermann Road
Saint Peters, MO 63376
Phone
636-244-3865
Email
YadisYummies@yahoo.com
Hours of Operation
Monday: 10:00 AM – 6:00 PM
Tuesday: 10:00 AM – 6:00 PM
Wednesday: 10:00 AM – 6:00 PM
Thursday: 10:00 AM – 6:00 PM
Friday: 10:00 AM – 6:00 PM
Saturday: 10:00 AM – 6:00 PM
1251 Jungermann Rd, St Peters, MO 63376, USA