Yadi's Friends
Baxter
Birthday bones are Baxter approved! 🐾 We hope you had a wonderful birthday Baxter! 😀
Vince
"OMG THE TREATS ARE GREAT HERE. The hoomans are pretty good too!" Vince came in on our opening day, and he has been a regular ever since. Congratulations Vince on your new sister Mia. We are anxious to meet her!!
Keegan
Keegan's our Irish pup, celebrating Saint Patties with us!
Lucy June
Jess fell in love when Lucy June visited the store for the first time!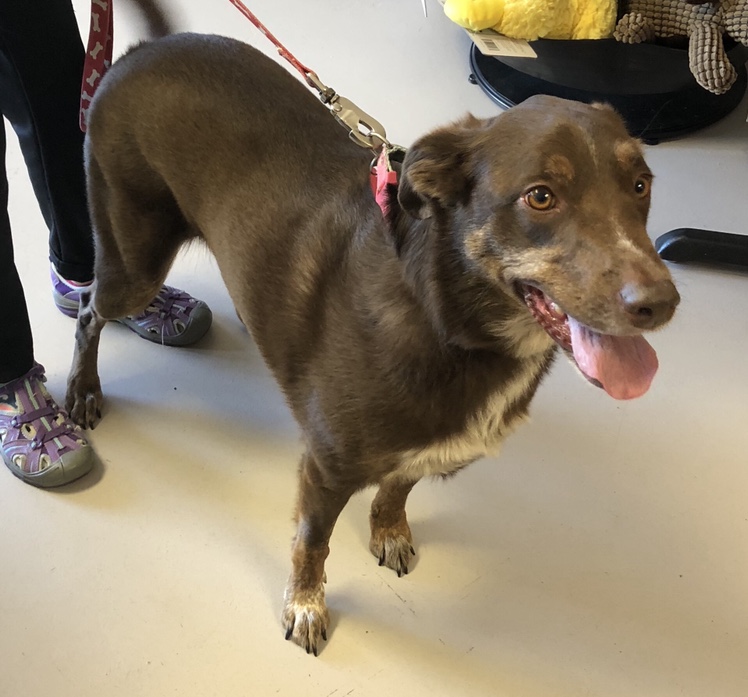 Ella
Ella is one of our regulars and her visits are extra special because she always brings her human sister along!! We think you're pretty cute Ella️. 🥰
Gracie
Say hello to Gracie, our Customer of the Month for July️. We met Gracie in the beginning of the year and immediately fell in love with her sweet face!! We have seen her grow up over the past few months and just think she's a doll!! We love ya Gracie 🥰
Cookie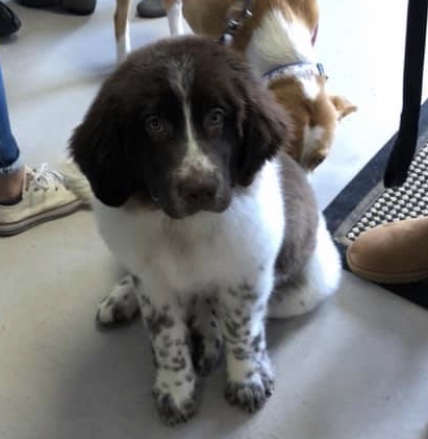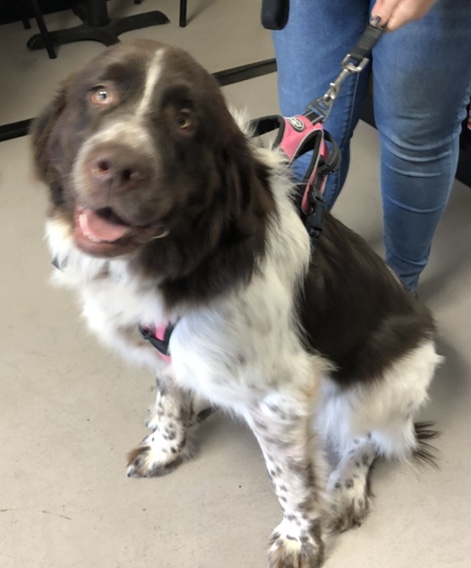 Daisy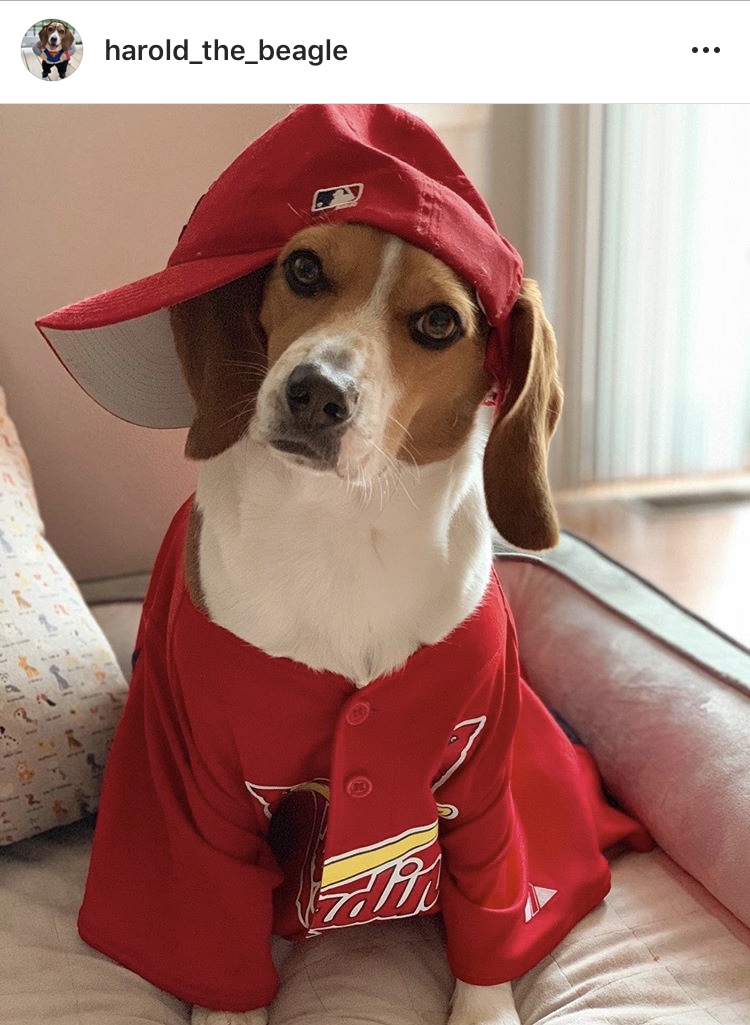 Harold
Happy October!!! Check out this handsome guy. Harold is our Customer of the Month!! This cutie has been coming to the store since we opened and we love following his shenanigans on his instagram page: harold_the_beagle